Looking for Lake Asbury Homes for Sale?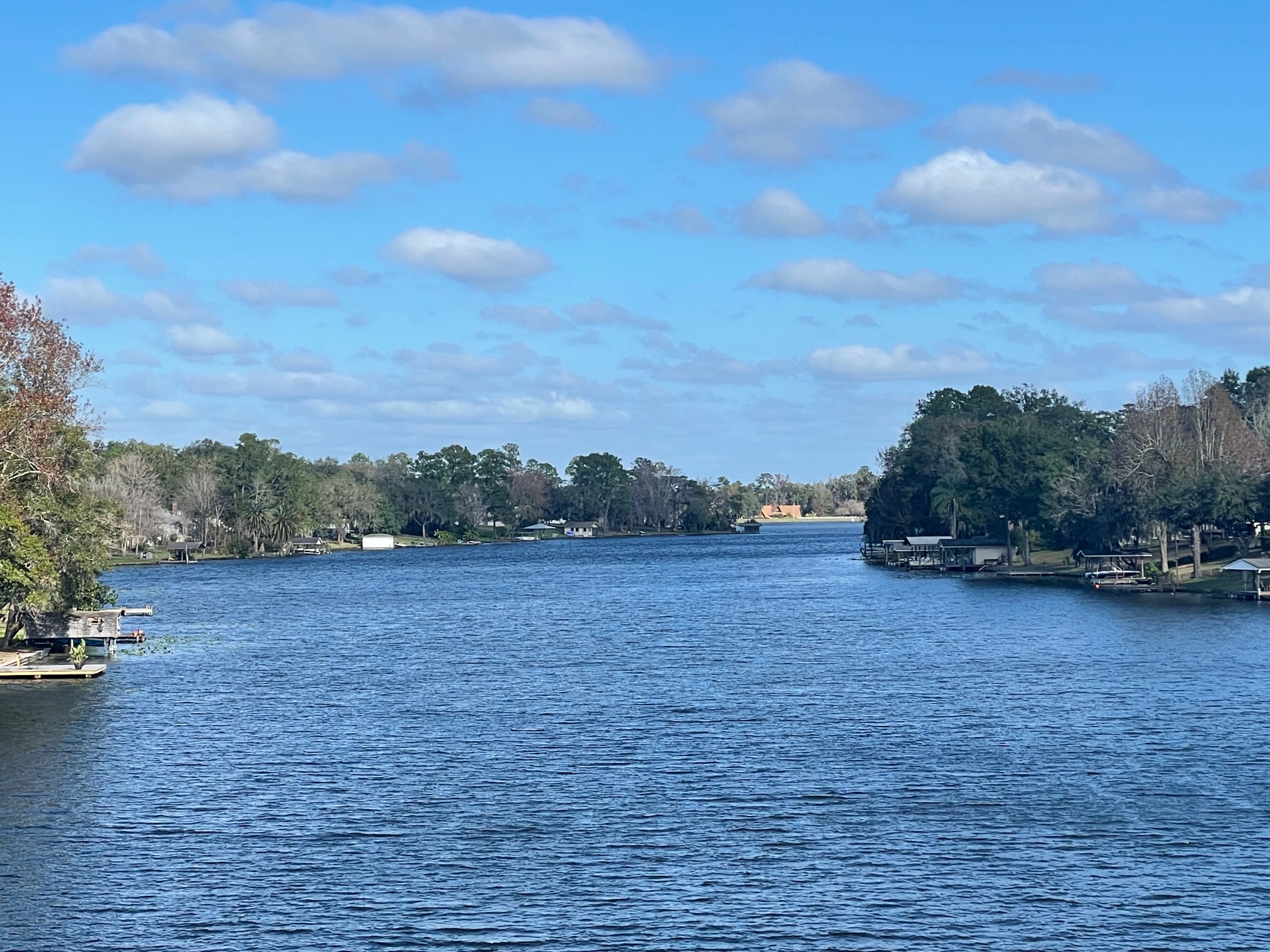 Looking for Lake Asbury Homes for Sale?
Many people have discovered Clay county is a great place to live. Especially the Lake Asbury area which has seen a ton of growth over the last few years, and the future growth is explosive.
The amazing Clay County / Lake Asbury schools have made Lake Asbury a very popular place to live for families.
Old Lake Asbury / Lakeside
The "old side / original" Lake Asbury is very popular for both retirees and families. There are both homes that are on one of the 3 main lakes, and also homes that are not on the lake, but they all have large lots. The larger lots make it a great place for people who like to have boats, campers, atvs, etc., and be able to store them at home.
The homes on one of the lakes has the luxury of being on one of the private lakes. Only the homes that are on one of the lakes have access to all of the lakes. They are gated and for access by lakeside residents only. There aren't many communities that have private lake access these days. For people who love freshwater fishing, paddle boarding, and kayaking these are great lakes to enjoy.
I am a Lake Asbury resident and we only planned on being here a few years, (12 years ago) but we ended up loving the neighborhood so much we just don't want to leave. We have great neighbors, and we love to be able to hop on the golf cart and take a ride around the lakes. Oh, incase you didn't know, Lake Asbury is a golf cart community on the lake side. We have holiday golf cart rides, Christmas light decoration contests, and community events as well. Here is a photo of the 2021 Christmas golf cart parade. The carts spanned across the whole dam.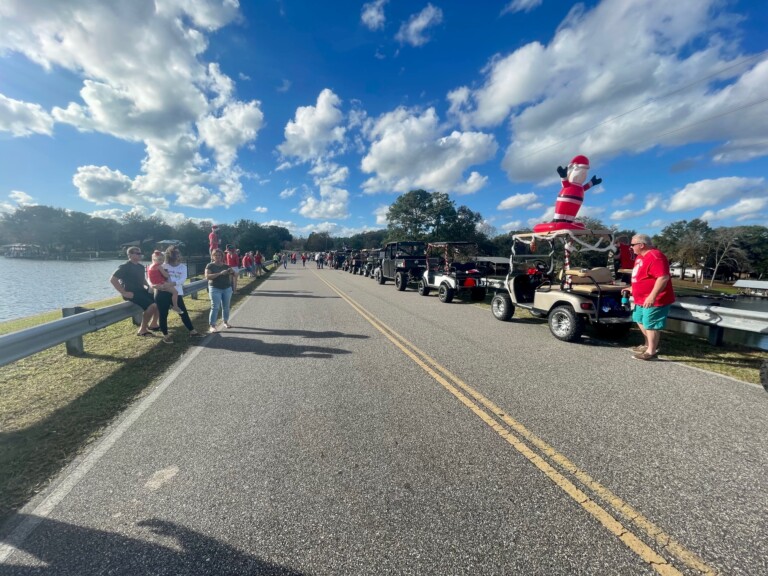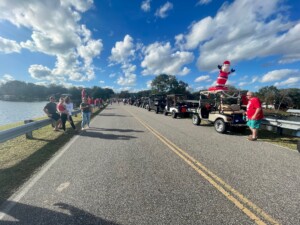 The HOA for the Lakes is mandatory and only $50 a year. There is currently a special assessment of the lake lots so reach out to me for more details. The non-lake lots have a voluntary HOA of only $25 a year that help pay for our community center and park maintenance. Here is our HOA page: https://lakeasbury.net
You can see the homes for sale in Old Lake Asbury by clicking here: https://904homestore.com/lake-asbury-waterfront-homes/
New Construction
There is about to be a huge amount of new construction homes in the Lake Asbury area.
All of the new construction builders are trying to get a piece of the action in Lake Asbury. They are building new, energy efficient home and there are some builders who are building nice homes with all of the bells and whistles and there are some builders who are building budget priced homes. I would love to guide you on which builders to look at for your wants and needs. It is free for me to represent you when looking at new construction homes, so I do not recommend that you go look at a new construction home without a REALTOR® that will look out of you. Builders site agents are employed by the builder so you can guess who's interest they have in mind.
Here are some of the neighborhoods being built:
Village Park Lake Asbury
KB Homes: https://www.kbhome.com/new-homes-jacksonville-st-augustine-area/village-park
Moronda Homes: https://www.marondahomes.com/fl/green-cove-springs/village-park-32043.html
Granary Park:
Lennar Homes: Coming Soon: https://granarypark.com
Cross Creek:
DR Horton: https://www.drhorton.com/florida/north-florida/green-cove-springs/cross-creek-lake-asbury
Annabelle Island:
KB Homes: coming soon: https://www.kbhome.com/new-homes-jacksonville-st-augustine-area/anabelle-island
If you are looking for a home for sale, or looking to sell a home I am your best local asset. Literally! I was voted best in Clay 2019 and 2020 by Clay Today.
Do not get taken advantage of by a builder and make sure you go in with representation.
As a retired builder myself I know the what to look for in the home as it is being constructed. It is free for me to represent you, so please give me a call before stepping in to see a site home. If you do go to a site home without me, just tell them you are working with Mike Schwiebert, and that will at least be allow me to help you with the process later. Make sure they write it down if they take your name and number.
Happy New Year!