Nocatee Homes for Sale
Are you looking for Nocatee Homes for Sale? If so we have the! Welcome to Nocatee one of the fastest growing communities in Northeast Florida located in Ponte Vedra Florida. Located just outside of Jacksonville, this community is close to everything you could ever need. The schools, the pools, and the other amenities along with the design of this community make it a great place to live.
The are many new home builders in this neighborhood producing new construction homes every day in Nocatee. Looking for New Construction? Let me negotiate your new home for you and make sure you get the best representation possible. I will look out for you, while the builders look out for their bottom line.
Let me keep you find your new home in Nocatee. It is 100% free for buyers to work with me. I never charge you any junk fees or transaction fees. Call Mike Schwiebert, REALTOR today 904-562-9345
Nocatee Homes for Sale
Single Family Nocatee Homes for Sale Or Land In Nocatee? We Have Them Both Available!
When you are looking for an existing Nocatee Homes for Sale, a new construction home, or lot to build your next home in Nocatee I would love to help you.  My knowledge of real estate and construction will help you have the best leverage at getting the best deal on your new home. Are you looking to build a new home in Nocatee?  I work with dozens of builders in town and I am sure I can refer you to a few greats ones once we talk about your needs. See Some Vacant Lots – land in or around Nocatee for sale here .
Condos?
Are you looking for one of the best placed to have a winter home in Florida? May people who are looking to buyer a home in Florida for seasonal stays tend to lean towards buying a condominium. They require little to no exterior maintenance and they are easier to take care of from afar during summer months. Here are some condos for sale in Nocatee.
Junk Fees? Never!
I never charge and junk fees like other agents in the area. They may be called document storage fees, transaction fees, or other misleading terms, but I never charge them!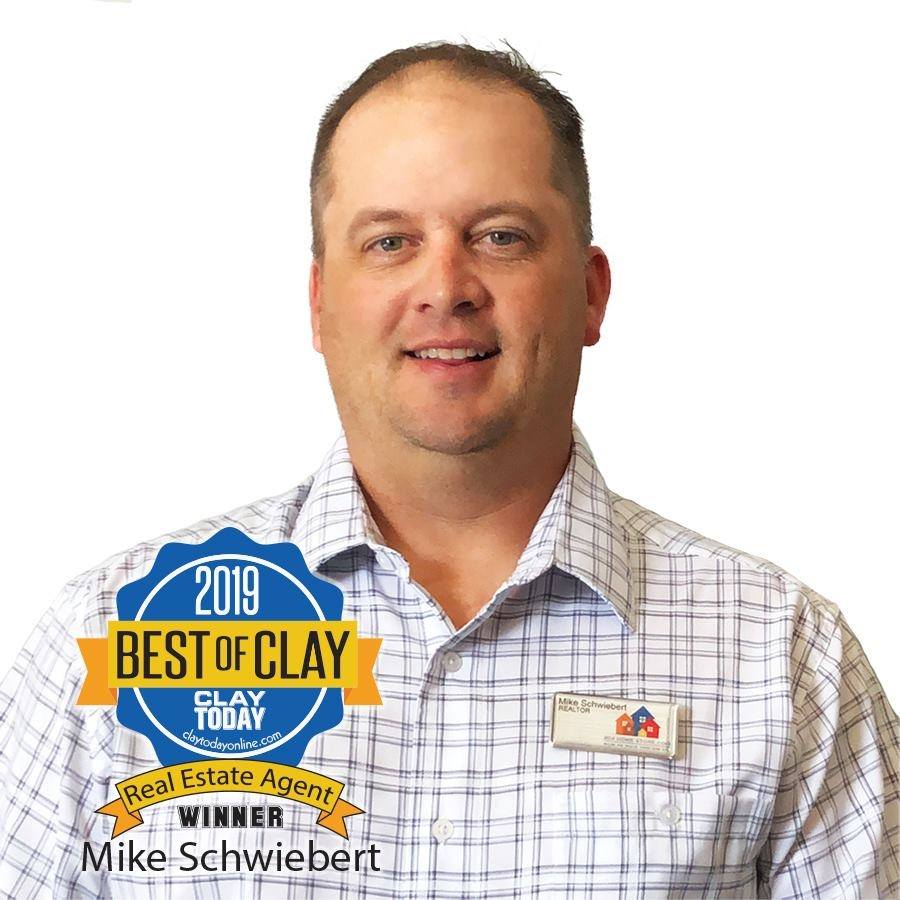 If you are looking to buy or sell a home in Nocatee you have come to the right place. I would love to help you find your next home. When you see something you like please call, text, or email me anytime to see a Nocatee Home for Sale and I will get to work for you. Call Mike Schwiebert Realtor at 904-562-9345. Voted Best Real Estate Agent 2019 in Clay County