World Golf Village Homes for Sale
World Golf Village Homes for Sale are popular in St Johns County. Located in St Augustine Florida is an exceptional golf course community and is know as one of the best places to live in Florida.
Golf Course Community
WGV has two amazing golf courses in this neighborhood. King and Bear:King & Bear, named for its co-designers, World Golf Hall of Fame members Arnold Palmer and Jack Nicklaus, is the first-and-only course design collaboration between two of golf's most respected and well-known ambassadors. Palmer and Nicklaus set out to create the 7,279-yard course as an eminently playable and picturesque course with memorable par-5's amid lakes, loblolly pines and 200-year-old live oaks. King & Bear is also rated among Golf Weeks Top Resort Courses. Slammer & Squire: Hall of Fame members Sam (The Slammer) Snead and Gene (The Squire) Sarazen served as consultants to course architect Bobby Weed for Slammer & Squire. The 6,939-yard resort course offers views of the World Golf Hall of Fame from several holes and is distinguished by memorable par-3's, preserved woodlands, wetlands and natural beauty.Check out the World Golf Hall of Fame Here.
Variety of Living Options
There are many different neighborhoods located within World Golf Village and there is a wide range in prices depending on which neighborhood the homes are located in. We can help you find a World Golf Village Home for Sale from the $200's in to the $1 Million plus range. There are single family homes, townhomes and condos in World Golf Village for Sale. We would be happy to tailor a home specific search for your World Golf Village Home needs. Just reach out to us and we will get to work for you.
To see any of the beautiful home in the area call, text, or email Mike Schwiebert, REALTOR at 904-562-9345 to set up a showing today!
For sale
5013 CLAYTON, ST AUGUSTINE, Florida 32092 MLS 1151910
5013 CLAYTON, ST AUGUSTINE, Florida 32092
Land
Details
Beautiful Lot located in a desirable neighborhood in the gated community of the King & Bear at World Golf Village. Bring your builder and architect and Build your DREAM HOME on one of the last lots available.
1 Results returned.
Per Page
World Golf Village Homes for Sale
Single Family World Golf Village Homes for Sale Or Land In World Golf Village? We Have Them Both Available!
When you are looking for an existing World Golf Village Homes for Sale, a new construction home, or lot to build your next home in World Golf Village I would love to help you.  My knowledge of real estate and construction will help you have the best leverage at getting the best deal on your new home. Are you looking to build a new home in World Golf Village?  I work with dozens of builders in town and I am sure I can refer you to a few greats ones once we talk about your needs. See Some Vacant Lots – land in or around World Golf Village for sale here .
Condos?
Are you looking for one of the best placed to have a winter home in Florida? May people who are looking to buyer a home in Florida for seasonal stays tend to lean towards buying a condominium. They require little to no exterior maintenance and they are easier to take care of from afar during summer months. Here are some condos for sale in World Golf Village.
Junk Fees? Never!
I never charge and junk fees like other agents in the area. They may be called document storage fees, transaction fees, or other misleading terms, but I never charge them!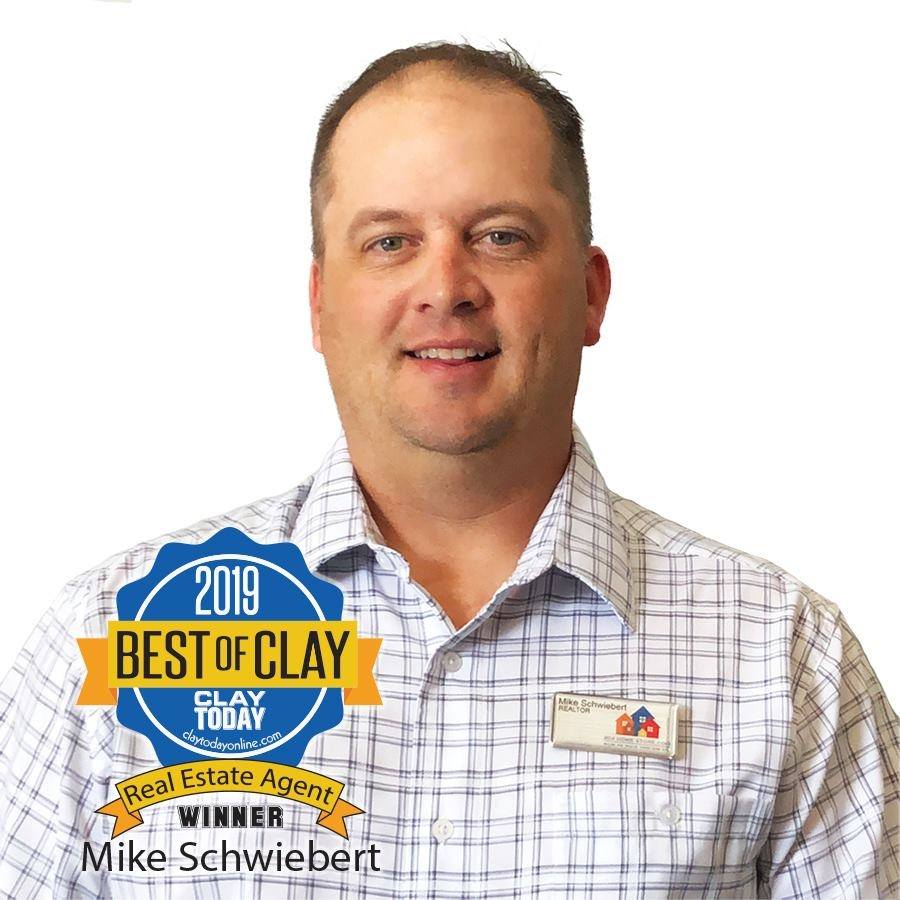 If you are looking to buy or sell a home in World Golf Village you have come to the right place. I would love to help you find your next home. When you see something you like please call, text, or email me anytime to see a World Golf Village Home for Sale and I will get to work for you. Call Mike Schwiebert Realtor at 904-562-9345. Voted Best Real Estate Agent 2019 in Clay County