Are you a looking to buy a home?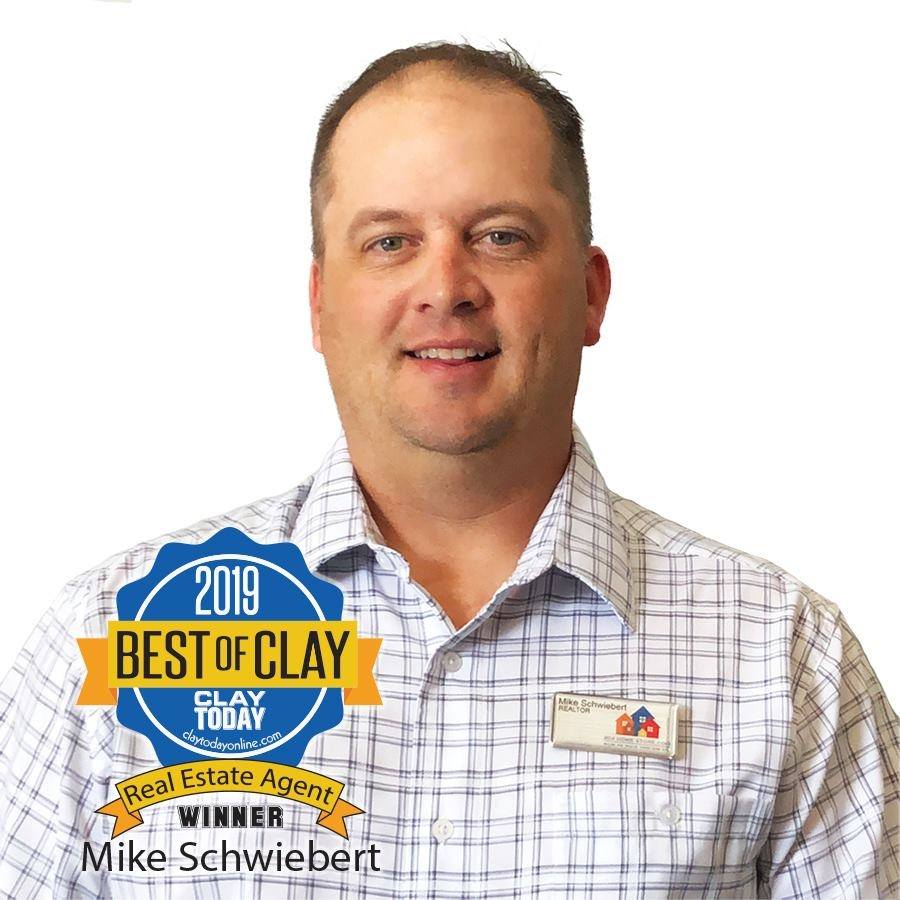 Did you know that as a Buyer you work Free with me? That is right, I do not charge you any junk fees and the seller pays our commission. Jacksonville is a huge city with a lot of different styles of neighborhoods. I can help you figure out what neighborhoods may work best for you. One of the questions I always here is, "What do I need to do to buy my first home?, or How do I buy a home?" I would be more than happy to walk you through the whole home buying process and also provide you with my home buyers guides.
What do you see when you visualize your dream home? I ask you this, as it's important that we see the same dream. I realize that the very best way to assist my real estate buyers to locate precisely the right home is to put myself into my buyer clients' shoes.
I'm here to serve my buyers and create more than satisfied buyer clients. You can begin to experience my award winning service by filling in the buyer interests questionnaire on this page. I'll jump right in with targeted searches and email alerts to put you in charge of your home buying process.
You can always call of text me at 904-562-9345 and I would be happy to get to work!