About Me: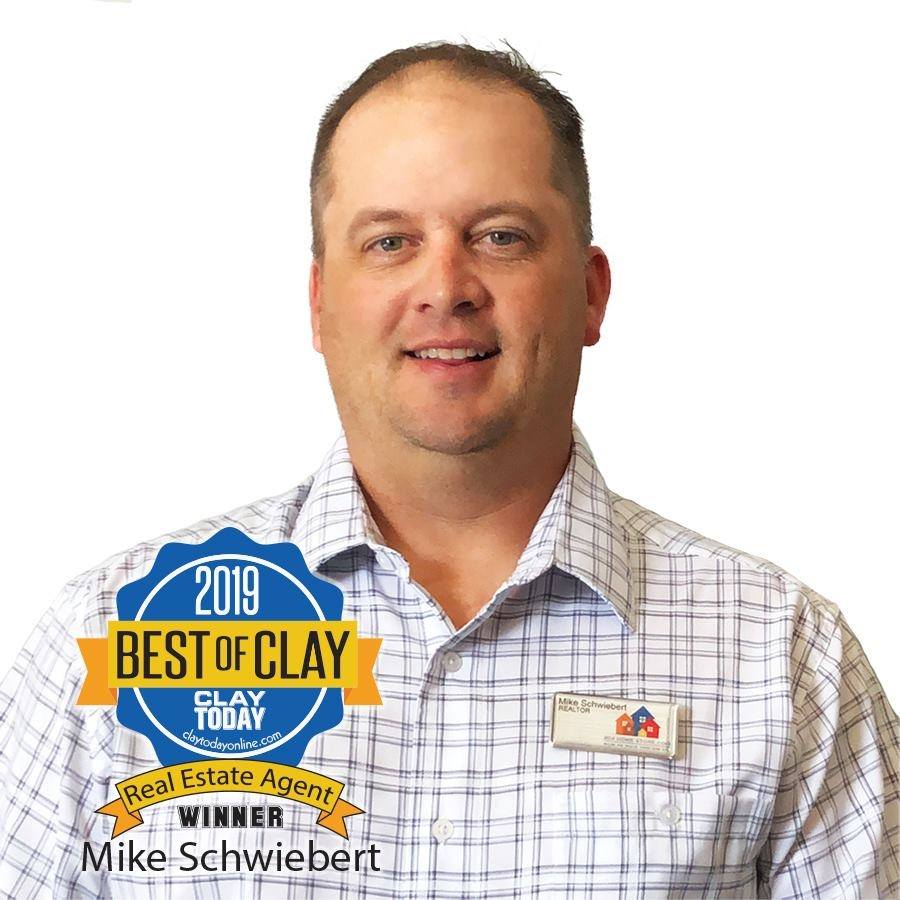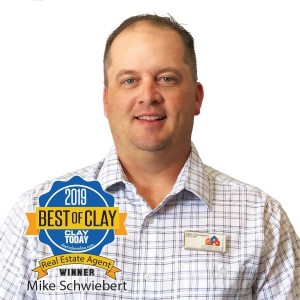 Hello! My name is Mike Schwiebert. I am a REALTOR® with INI Realty Investments, Inc located in Jacksonville, Florida. I am the Team Lead at the 904homestore.com Team.
As a full-service real estate agent, I specialize in making peoples real estate goals reality. If it is residential or commercial, there is no better feeling than helping someone and knowing that you helped make a difference in their life. I also love to work with new construction and seasoned investors as well.
I make buying and selling homes and commercial property easy! I specialize in taking care of our customer in the most professional way. We make sure you have the knowledge and tools to either buy or sell a property and feel great about your decision.
Junk Fees? Never!
I never charge any junk fees like most agents. No document storage fees, no transaction fees, and no brokerage fees.
Long Term Listing Agreements? Never!
I never lock you into long term listing contracts. I know I don't want to be tied to something I don't like, so why would I want you to be tied to me if you didn't feel I was doing an exceptional job.
Experience and Integrity
As a former general contractor and builder, I can spot many issues that may need to be repaired before you sell a house. This can save you money and prevent the possibility a buyer would walk away for repair issues. On the Buyers side, I can spot an issue with a home that most agents wouldn't see. This can save you money before you ever have a home inspection performed.
I never pressure a customer to make a decision. I know that buying or selling real estate can be a stressful situation and decisions make take some time. I am here to help with any advice along the way.
I do things differently and I would love to be your REALTOR.
Waterfront Homes by Boat? Absolutely!
PS, Did you know I can show you houses by boat? Yeah, I do that! If you find a waterfront home that you love, why not see it by the most important side, the water. I love showing homes by boat on a nice sunny day. It helps give you a true view of your new home.
I want to work with you! Call, email, or text anytime you have any questions or when you see a home on any website, even if it is not one of ours, I can show it and represent you.
I can take you out and show you the local waterways, restaurants and entertainment venues. There is a ton to do in Jax by boat.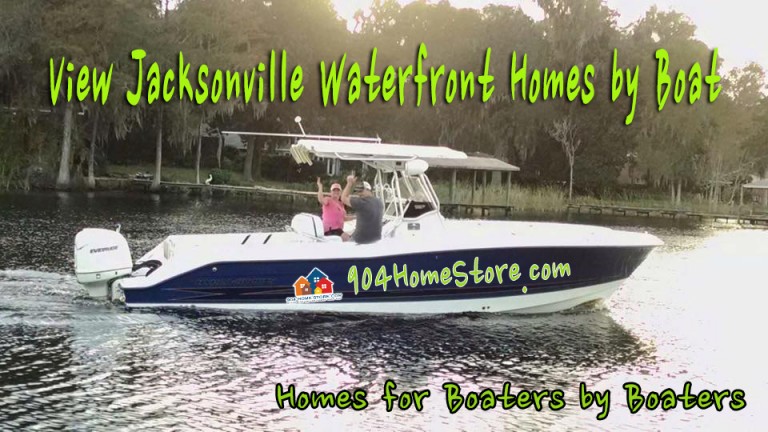 Please feel free to give me a call or send me an email so I can apply for the job to be your REALTOR. You can also see some of my reviews here: http://904homestore.com/mike-schwiebert-realtor-reviews/
I appreciate your time!
Thank you,
Mike Schwiebert, REALTOR
For more details Call or Text 904-562-9345
See some of my outside reviews on Nextdoor.com