People First! It is the way I do business.
Early Life:
Growing up in the midwest Mike had learned about hard work from an early age. He and his brother were always building stuff in their dads workshop and learning many different trades. From woodworking, welding, and machining there isn't much he didn't try. Mike learned the art of buying and selling pretty much anything. He would buy, repair and sell bicycles, dirt bikes, ATV's, stereo's, pretty much anything that he could make a dollar on. From there he started his first company at the age of 14. Everything Mike did had to be perfect for the customer or it wasn't good enough.
Working through summers and after school Mike had learned construction from literally working in the trenches. He had to carry concrete blocks and paint tar on foundation walls to waterproof them. As time went on he learned more and more about construction and the building trades. While attending the University of Toledo for psychology he started a construction business as a way to pay for his tuition. In 1999 Mike also attended Stautzenberger College of Real Estate to work towards his Ohio real estate license.
While in construction he first started with smaller remodeling projects, and decks and concrete. "The early years were tough". Mike said. "I literally lost just about everything I worked for all the way until I was 21-22 years old. I learned just because I was very good at what I didn't mean that customers would flock to me. I had to learn to get out and pound the pavement. I had to learn to market to old fashioned way because people didn't just go online to Google stuff back then. The internet was just starting to become mainstream. I lived in a small town and many of the people there did things themselves to get by.  I packed up and moved from a small town to the city of Toledo and got to work networking and advertising. I learned how to build a effective brand to gain exposure. The most important thing I learned is that no matter what you do hard work will pay off, if you don't quit."
From there Mike's business grew to doing high end remodeling in historic homes, home building, then commercial remodeling and eventually commercial construction. Mike has always wanted to customer to be completely satisfied with the jobs his company completed and he made sure they were done to the highest standards. After many years of working for himself he decided to team up with some partners that had expertise in other fields where they could cover more territory. After a few years Mike decided he had enough with partners and construction since the wear and tear was starting to set in. So like everyone else that gets tired of the snow and cold Mike relocated to Florida.
---
Florida Real Estate:
When Mike moved to Florida the Real Estate Market was at it's peak and homes were selling the minute the signs hit the yard. You though this would have been the perfect time to jump into the real estate market, but as soon as Mike moved the Jacksonville area he saw the signs of a slowing market and he took a position with one of the largest Steel Companies in the USA as the Southeast Regional Sales Manager. While as sales manager he traveled the Southeast 6-7 days a week getting to know the different parts of the south and getting to know the housing and construction markets.
Once the market started to fall is when Mike saw a huge opportunity to help people save their homes, or sell them so they could avoid foreclosure. Once being in a position himself of feeling like he lost everything, he really wanted to be able to help others since he knew that feeling all to well. Being self employed for many years knowing sales and marketing inside and out, Mike decided it was time to get to work for himself again so he could help others going through the housing crisis. "People were upside down in their mortgages and had nowhere to go", Mike said. He was able to help people talk to their lenders to do loan modifications, where they could afford to keep their homes, or he was able to help them sell their home by short sale. Selling by short sale they could get out of their mortgage all together. There is no better felling than helping a customer know they will not have their stuff set out the curb. You could literally see the weight lifting off of their shoulders when we went to close on their homes."
Mike also worked with banks and investment companies to help them sell the REO (real estate owned) properties that they acquired via foreclosure. He help these institutions sell homes, land and commercial properties. "It was a different prospective for sure", Mike said. "A lot of the properties I helped the lenders sell were properties that other builders let go back to the banks. I was relieved that I wasn't one of the builders, but at the same time I felt horrible knowing what they were going though."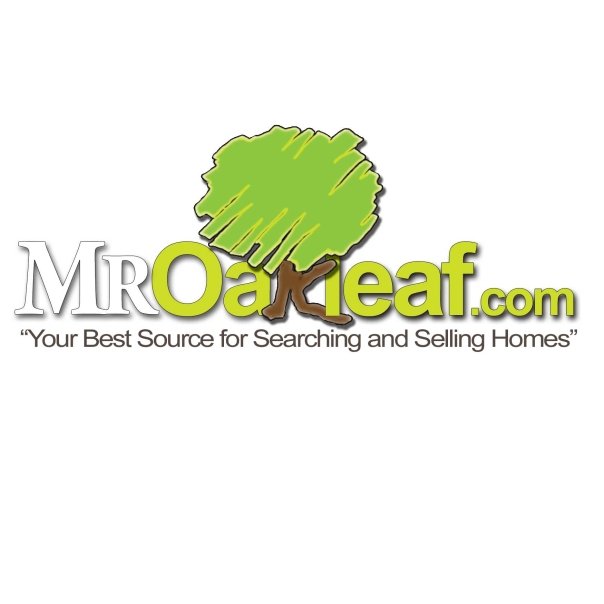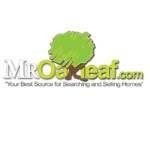 Working hard Mike built a brand new website and marketed directly to the Oakleaf Plantation area and became MR. Oakleaf where everyone either saw his website or his advertising. He gained so much attention that the developer of Oakleaf Plantation sued him where he could no longer use the name "Oakleaf" in his web domain.  This marketing and branding effort still carries on today and Mike uses his strategies to get his customers homes seen by buyers everywhere. If it is on his own websites, third party websites, or social media campaigns, he will make sure his listings get the most traffic possible by target marketing. He has since been able to create a brand and a market that covers all of Northeast Florida.
Mikes values today are the same as they were back in the 80's and 90's when he was a kid that could do anything he set his mind to. If he tells you something he knows it to be fact, or he will simply tell you it can't be done. "There is no sugar coating and never will be with me" Mike says.
---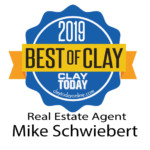 Mikes hard work and great reputation in Real Estate helped him get voted the "Best in Clay Real Estate Agent" Back to Back in 2019 and 2020. Clay Today.
2019 Best of Clay Real Estate Agent ( Clay Today )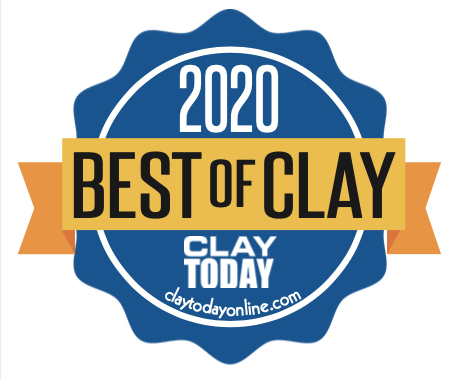 2020 Best of Clay Real Estate Agent ( Clay Today )
---
Personal life:
Mike is married to his amazing wife Leann (super mom) and they have two beautiful daughters Bristol and Saylor. They enjoy spending their weekends on the boat fishing hanging out at the local sandbar. They also love to go camping when the season changes to cooler weather and they can get outside and enjoy roasting marshmallows with girls. They can also be seen cruising around on their Harley from time to time with a group of awesome friends.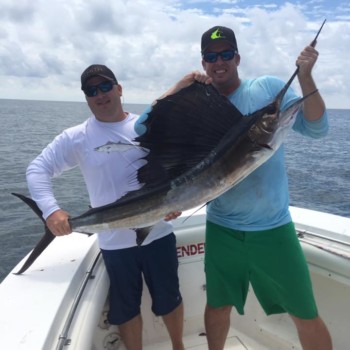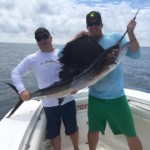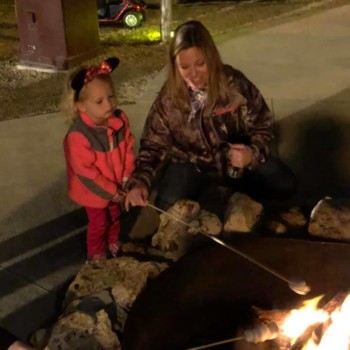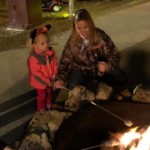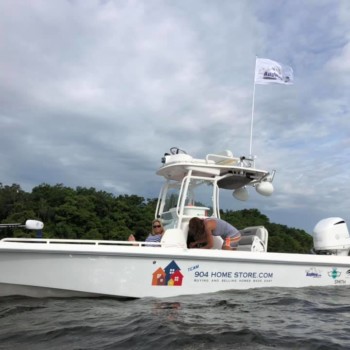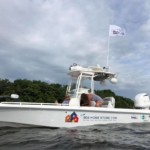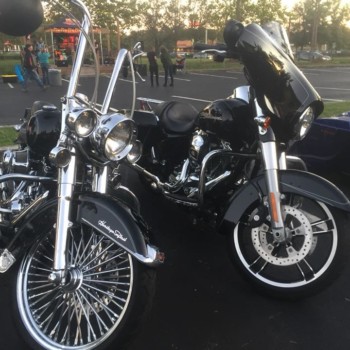 ---
Giving Back:
Mike and his family also do an annual Christmas Light Show that collects donations for local children and families in need. It is called the Lake Asbury Christmas Light Show. He also sponsors various charity events and youth sports teams annually.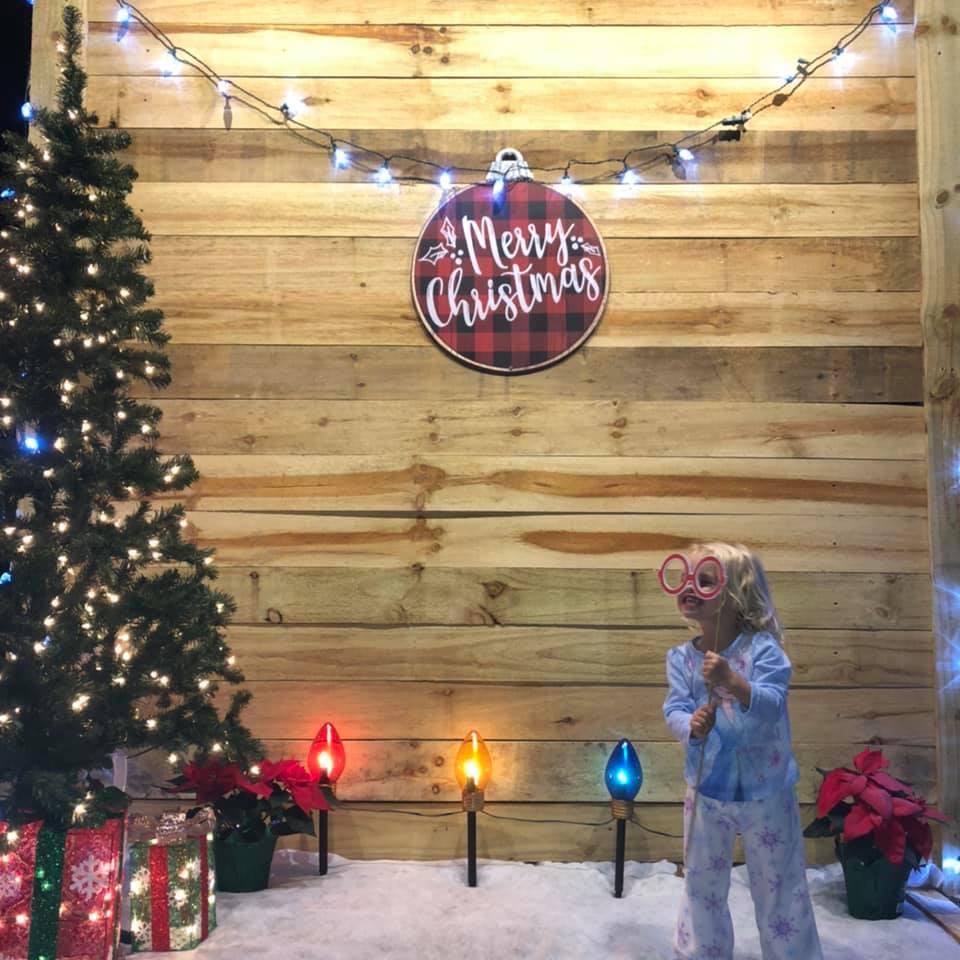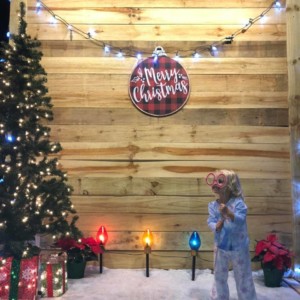 ---
As always it is 100% free for Mike to represent you in buying Real Estate if it is an existing home or new construction. He never charges "junk fees" to buyers or sellers. Mike also will not lock you into long term listing agreements when you are looking to sell your home. He can also show you waterfront homes by boat so you can see the true waterfront view.
His logo says "Get More Value" and that is what you get when you work with Mike.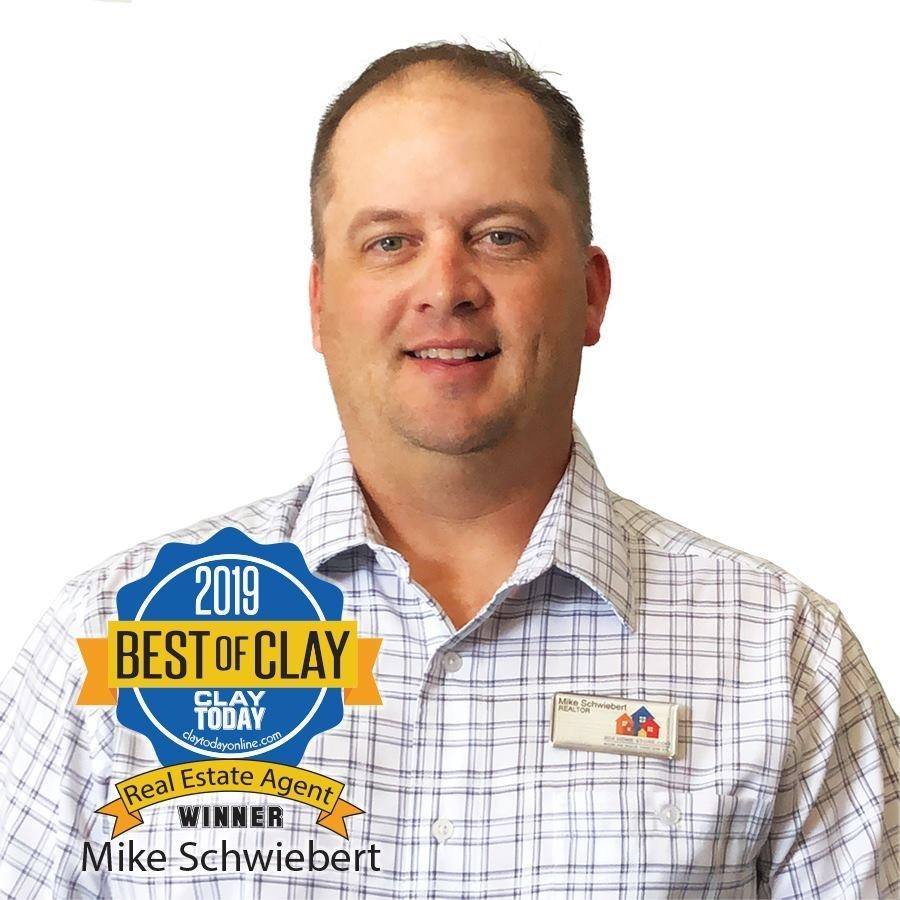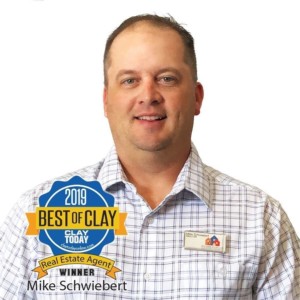 • Voted Best in Clay Real Estate Agent 2019 and 2020 (Clay Today)
• Complementary Moving or Dump Trailer Rental when you buy or sell a home with Mike. He also has moving blankets (sometimes boxes) and short term storage available.
• No Long Term Listing Agreements
• Various Home Repair Options Available to get your home in top condition to sell.
• Complementary Home Valuations
You can also see some of Mikes reviews here: https://904homestore.com/mike-schwiebert-realtor-reviews/  
Rate My Agent: Mike Schwiebert
See some of his reviews on Nextdoor.com,
Zillow: mikeschwiebert
To hire Mike to be your REALTOR feel free to call, text or email him anytime.
Mike Schwiebert, REALTOR
For more details Call or Text 904-562-9345