Advanced Property Search
Welcome to the best Advanced Property Search – Best home search in Jacksonville Florida. I tried to make this the easiest home search to use to find exactly what you are looking for. The least amount of data you put in the home search, the more results you will have. The more details you put it will limit your search to the exact details you put in the home search. My database updates every 5 minutes so it is the most up to date search in Clay, Duval, or St Johns County making this the best home search.
MLS Number
If you already have a property in mind and you know the MLS number you simply type it in and hit search. It will show you the property on the best home search in Jacksonville!
City, Street, Zip Code
You can select the city name where you are searching for a property. You can also put in the street name if you drove down a street and saw a house, but didn't get the address. You can also put in just the zip code if you know the specific zip code of where you want to live in town.
Text Search
This is by far the coolest feature and this helps make this the best home search in Jacksonville. You can put just about anything in here that you may be looking for. Some agents may not put the property in the MLS correctly, but if the mention something in the test, this search will find it. For example you can simply put in the word "horse". If the agent said bring your horses, that property will show up. A lot of people are looking for homes with mother in law suites. You can put in "mother in law", and the search will show you any homes that may have mother in law suites.
Property Type
You can filter the search by "Residential" for Homes and Condos, "Land" to find some vacant property. And last but not lease we have one of the best commercial real estate searches for Jacksonville, Orange Park, Middleburg, Fleming Island, Starke, and also Clay, Duval, and St Johns Counties.
Year, Price, etc
The year, bathrooms and price are self explanatory.
More Options
Here you can select waterfront properties, homes with fences, foreclosures and much more. If you are looking for a specific type of waterfront you can type "creek, river, lake, ocean, pond, etc and it will show you only thise types of waterfront.
Save Search
Once you find the properties you like, you can save the search and it will automatically send you new properties as they come on the market or have changes made to them. Simply click on the save search button on the page that shows all of the listings and it will allow you to create the search.
Please let me know if you need any help. I am always here to help and I can always set up an MLS search for you that let you know the minute a new property hits the market.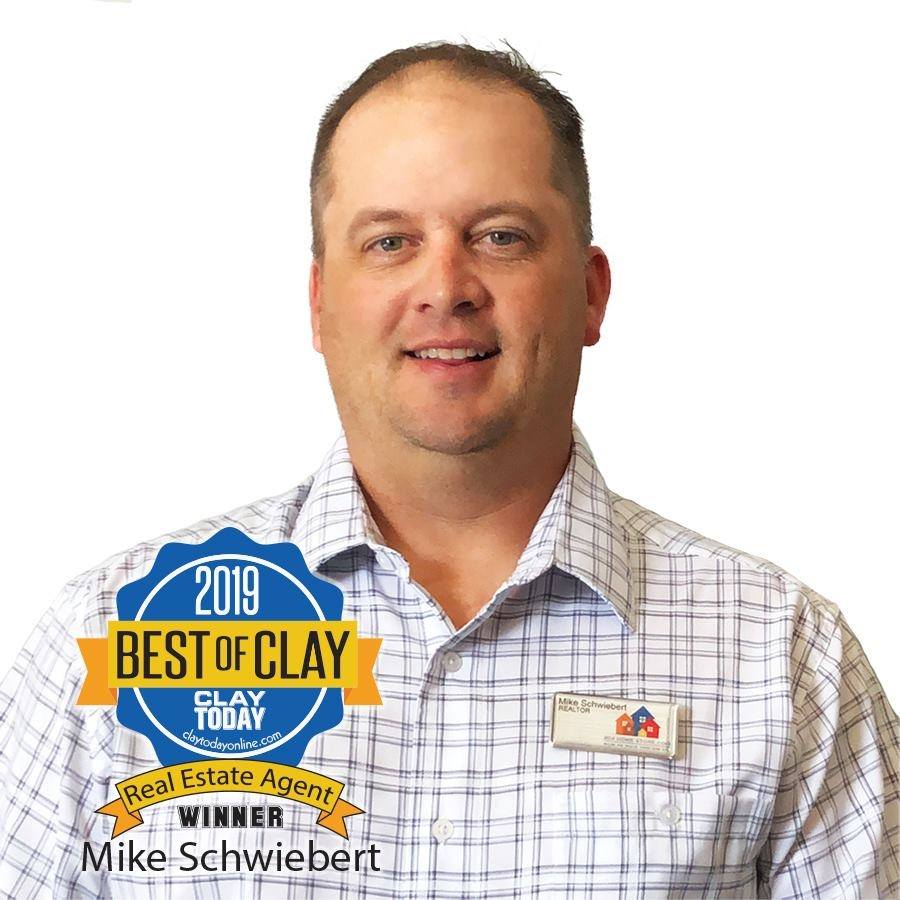 When you see something you like please call, text, or email me anytime and I will get to work for you. Call Mike Schwiebert Realtor at 904-562-9345. Voted Best Real Estate Agent 2019 in Clay County! Some of my reviews can be found here as well!