Are you looking for Jacksonville Waterfront Homes for Sale? There are many different waterfront areas in Jacksonville Florida and they all are a little different. You can live on the oceanfront in Ponte Vedra, Atlantic Beach, Jacksonville Beach, or Neptune Beach.
There are  St Johns River / Jacksonville Waterfront homes for sale. Any of these homes on The St Johns River will also have ocean access with a trip out through Mayport. The St Johns Riverfront has homes ranging from the low $200's all the way up to $13 + million. It all depends on the locations and the style of home you are looking for.
The Northeast Florida portion of the river starts with homes for sale near Palatka and it runs though St Johns, Clay and Duval counties.
When you need advice on where to live on the water I would be happy to assist you. I boat and fish the St Johns River and the local creeks that feed into it on a regular basis and I know the river well. There are also homes on the Trout River, The Intracoastal and many other small creeks and rivers that feed into the St Johns River.
I would love to set you up with a detailed waterfront home search to help you find what you are looking for. I can also show you homes by boat so you can get the true waterfront view. Call or text me today at 904-562-9345.
Searching Jacksonville Waterfront For Sale

? We Have Them!

Jacksonville Waterfront Homes for Sale are always a hot commodity in NE Florida. Jacksonville is a great coastal community with a ton of stuff to do all around. If you are looking for a new home,  condo or lot to build your next Waterfront home in Jacksonville I would love to help you.
Experience Matters!
As as licensed real estate sales associate in Florida since 2007 I am not new to real estate. I am also a former custom home builder and general contractor so I can help you make an educated decision on what repairs or upgrades your next home may require.
My knowledge of real estate and construction will help you have the best leverage at getting the best deal on your new home. If you are looking to build a new waterfront home in Jacksonville. I work with dozens of builders in town and I am sure I can refer you to a few greats ones once we talk about your needs. See Come Vacant Lots – land for sale here HERE
Jacksonville Waterfront Condos For Sale? We Have Them!
Jacksonville Waterfront Condos are a great option for someone always on the go, or that may be looking for a winter home in Florida. With virtually zero exterior maintenance required by you, you can spend more time living on the water! See some Jacksonville Waterfront Condos for Sale here.
Junk Fees? Never!
As a buyer it is 100% free for me to represent you. I never charge and junk fees like other agents in the area. They may be called document storage fees, transaction fees, or other misleading terms, but I never charge them! This is great for buyers looking for Jacksonville Waterfront` Homes for Sale!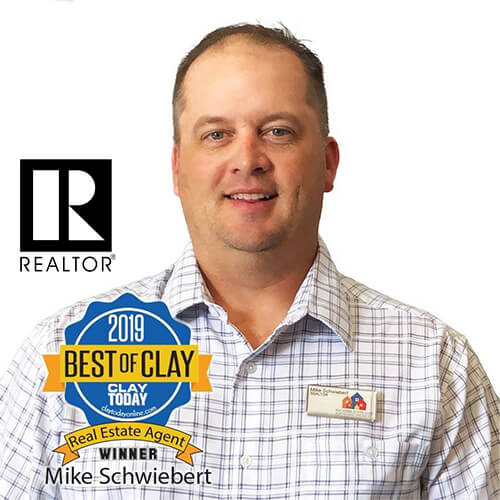 If you are looking to buy or sell a Jacksonville Waterfront Home you have come to the right place. I would love to help you find your next home. When you see something you like please call, text, or email me anytime and I will get to work for you. Call Mike Schwiebert Realtor at 904-562-9345. Voted Best Real Estate Agent 2019 and 2020 in Clay County!