Jacksonville Waterfront Homes for Sale
This Jacksonville Waterfront Homes search is the best online search! You can search properties for sale by area, type of waterfront, price, etc. To search for types of Jacksonville area waterfront, under the more options arrow, then under the waterfront description, you can type; creek, river, ocean, intracoastal, pond, lagoon, and man made. This will then only show you that type of waterfront property. This search will show you all of the waterfront homes in the Greater Jacksonville Area, so if you are looking for a home in Orange Park, Ponte Vedra, or any other area you can filter by the city or zip code as well.
Jacksonville waterfront real estate is some of the most sought after properties in the state of Florida. Northeast Florida is one of the best places to live for the waterfront lifestyle since there is so much to do on and off of the water.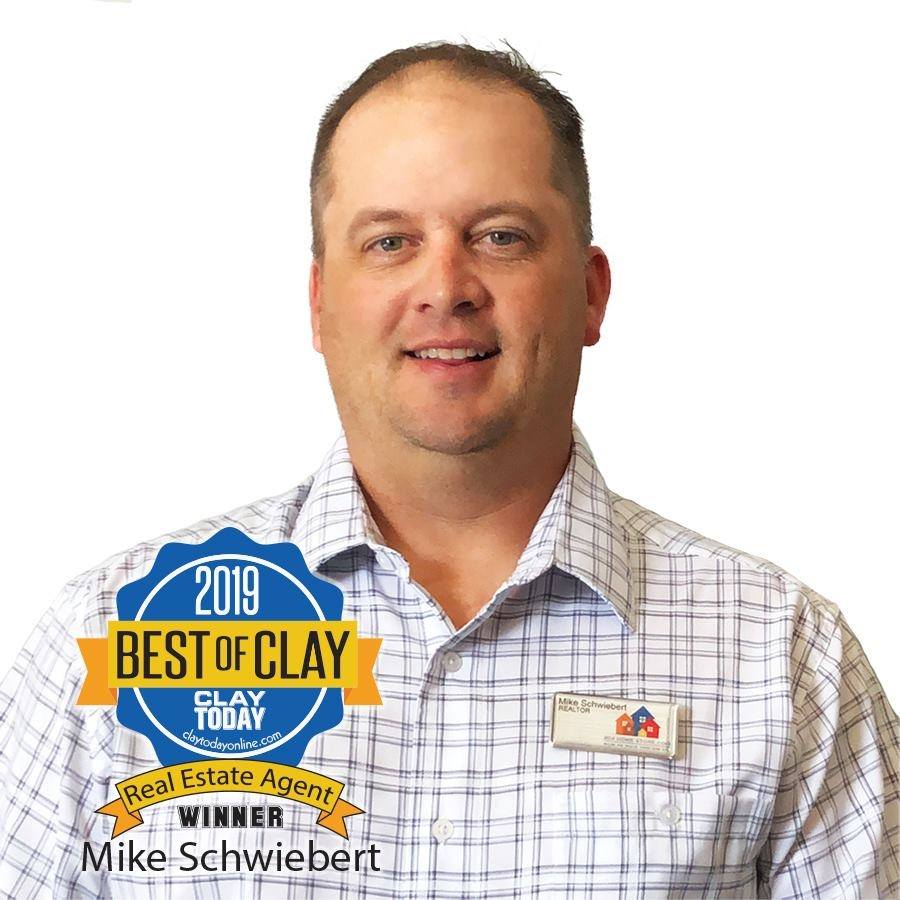 Please feel free to reach out to me for information on any Jacksonville Waterfront home, or any Jacksonville Waterfront Property you find for sale. Even if you find the property somewhere else, I can help you. Mike Schwiebert, REALTOR® 904-562-9345