Please Vote! Best of Clay 2022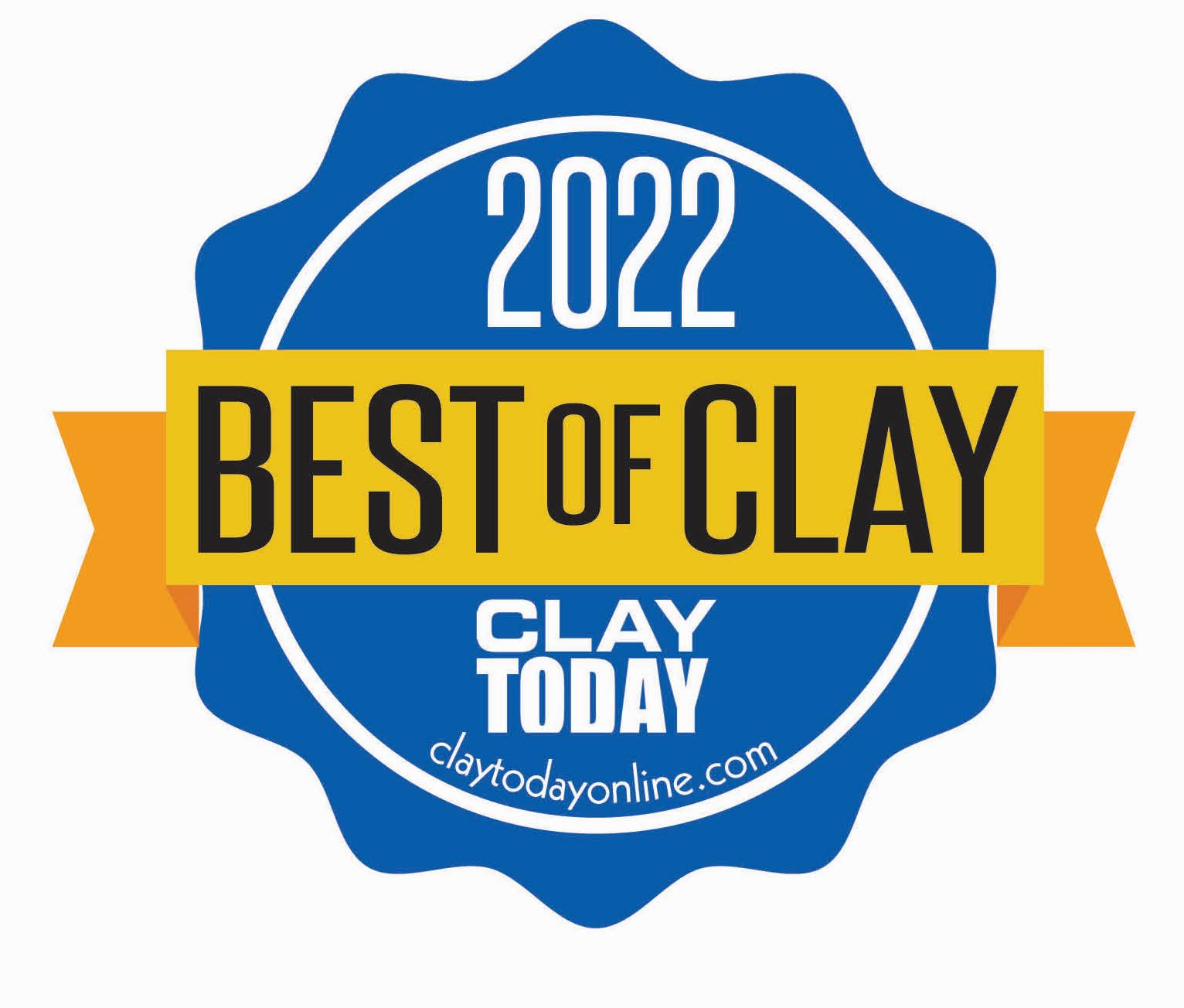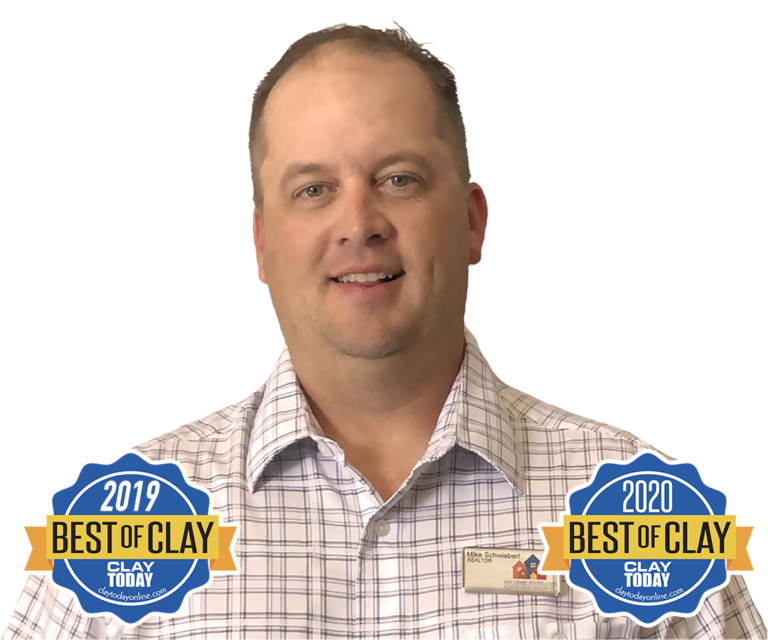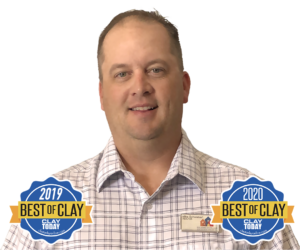 Hello friends! I have been nominated for the Best of Clay again this year and I would really appreciate your votes. I was fortunate to win in 2019 and 2020 and I would love to be back on the list for 2022. You help is greatly appreciated.
Here is a link to vote and you can vote daily!
Thank you so much for your help! I appreciate your business and friendship!
https://www.claytodayonline.com/best-of-clay-2022/#/gallery/317174479?group=375166