Best of Clay Winner Back to Back!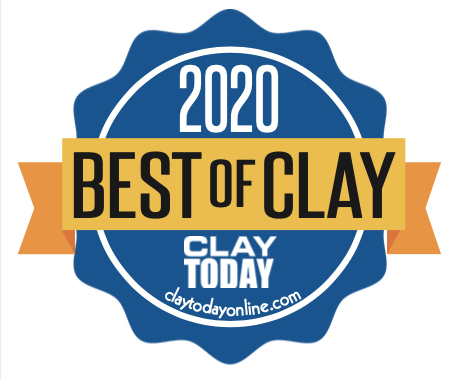 Thank you for voting me the Best of Clay Real Estate Agent back to back! I appreciate all of your votes and support in the Clay Today's Best of Clay Contest. The contest is voted on by past and currently customers and members of the community. I am very grateful for your support in both the 2019 and 2020 contests.
If you are looking to buy or sell a home in Clay County, Duval, St Johns, Putman, Baker or Bradford counties I would love to work with you.
As always, I never charge any junk fees to buyers or sellers.
I will never lock you into a long term listing agreement when you are selling a home.
I have moving trailers available to use for free.
I show waterfront homes by boat.
I am very thankful for your business and support since 2007.