Fleming Island Homes for Sale

Are you searching for Fleming Island Homes for Sale? I would love to help you find the perfect home! Fleming Island Florida is one of the most desired neighborhoods with some of the best features in Clay County and the Orange Park area. Fleming Island has great schools, and is close to shopping, golf courses and restaurants. It is surrounded by water on all sides from Doctors Lake, the Saint Johns River and Black Creek. Many say once you are on the island you hate to leave.
Here is a little history on Fleming Island and how it came about. Click
here
for more info.
When you see a home you would like to see call, text or email your Realtor Mike Schwiebert at 904-562-9345.
Fleming Island Homes For Sale
Single Family Homes Or Vacant Land In Fleming Island? We Have Them Both Available!
Are you looking for a New Construction Fleming Island Home for Sale? If you are looking for a new home, or lot to build your next home in Fleming Island I would love to help you.  My knowledge of real estate and construction will help you have the best leverage at getting the best deal on your new home. If you are looking to build a new home in Fleming Island, I work with dozens of builders in town and I am sure I can refer you to a few greats ones once we talk about your needs.
Fleming Island Condos for Sale? Yeah we have them!
Condos do come up for sale in Fleming Island and we have them available. A lot of people looking for maintenance free living tend to lean towards condos so they can spend more time away from the home. Condo associations take care of the exterior maintenance which helps free up some time when you don't have to do yard work. Check out some Fleming Island  Condos for sale here.
Junk Fees? Never!
I never charge and junk fees like other agents in the area. They may be called document storage fees, transaction fees, or other misleading terms, but I never charge them!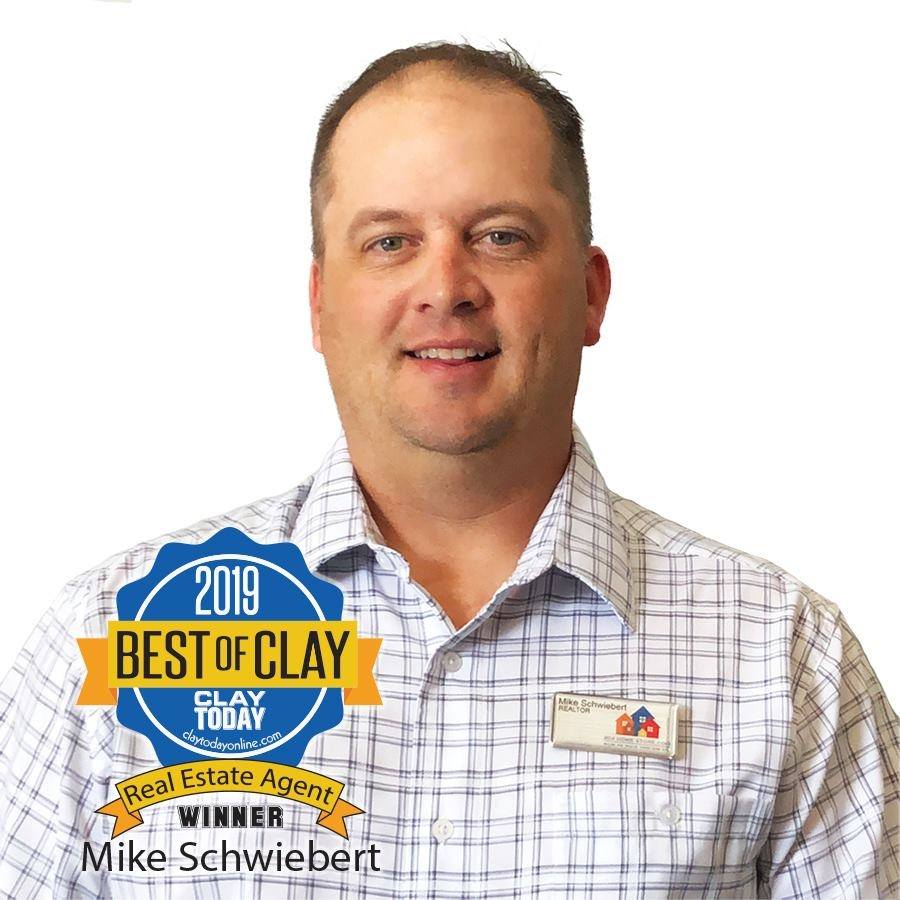 If you are looking to buy or sell an Fleming Island Home you have come to the right place. I would love to help you find your next home. When you see something you like please call, text, or email me anytime and I will get to work for you. Call Mike Schwiebert Realtor at 904-562-9345. Voted Best Real Estate Agent 2019 in Clay County!