Probate Real Estate Agents in Greater Jacksonville Florida – Green Cove Springs – Orange Park – Ponte Vedra – St Augustine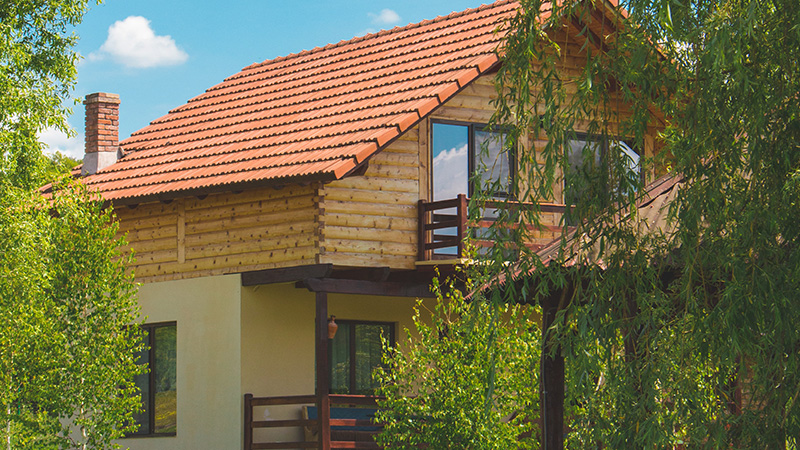 Probate Real Estate
If you are looking for a Realtor – Real estate agent for a probate property there is a good chance you are a personal representative, or executor of an estate. Many times you are already dealing with a lot of stuff on your plate and you do not have the time to look for help with the Real Estate side of probate.
I understand that handling the real estate is just one small part of all of your duties and responsibilities as a probate administrator. But here is some good news. I can make your life much easier with no strings attached.
It is invaluable for you to have someone here locally that you can call on and trust with your questions, concerns and more. Someone who has reputable contacts and service providers when it comes to servicing probate properties. Someone who knows what to do and when to do it. I know those things and I want to help you.
If you have any questions concerning the real estate involved in the estate, feel free to contact me. Or if you find that you need a probate attorney here in the greater Jacksonville Florida area I would be happy to refer you to a reputable attorney that I have worked with in the past.
I look forward to hearing from you soon.
Feel free to call, or text me on my cell phone at 904-562-9345.
Mike Schwiebert, REALTOR
904-562-9345
INI Realty